A generous soul gone too soon was lost to her family and so many in the community who will miss her.
Mandi Evans, 38, co-owner of the Elk Meadow Eatery and Market in Bergen Park died on Dec. 22 from
injuries from a car crash. A celebration of life will be held in Evergreen in the spring.
There's a beautiful tribute to her in the Canyon Courier -
https://www.canyoncourier.com/stories/a ... ure,387082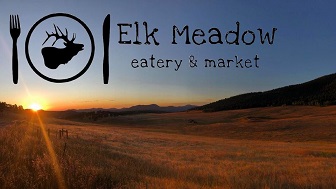 https://www.facebook.com/Elk-Meadow-Eat ... 356003292/